Contact Information
Spenta Digital Media Pvt. Ltd.
10th Floor, Sun Paradise Business Plaza,
Opposite Kamala Mills,
Senapati Bapat Marg, Lower Parel (W),
Mumbai - 400 013
India
We're Available 24/ 7. Call Now.
Find us here
Services
Digital Branding
Services
We harness the potential of the Internet and digital marketing strategies to create a unique online profile for your brand. With our graphic design services, we help elevate your brand's visual identity by reviewing and reworking everything from the typeface, logo, color scheme of your digital presence. Our list of digital branding services include: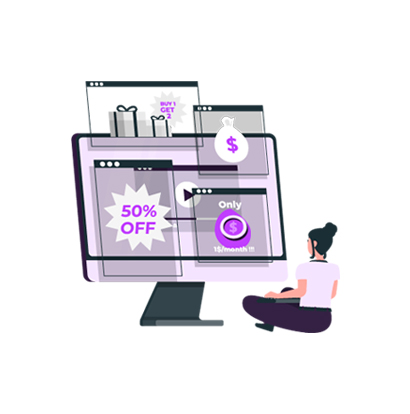 1
Creation of Advertising Collateral Such as Banner Ads, Digital Standees, Interstitials, etc.
2
Creation of Digital
IP Such as Apps, Websites, Microsites, QR Codes, Landing Pages, etc.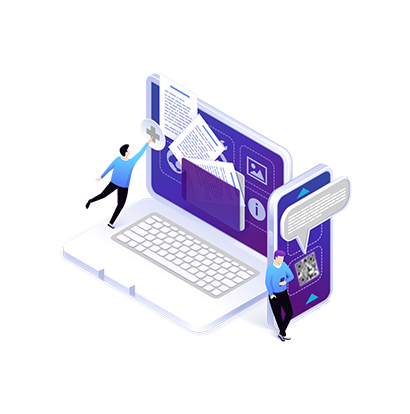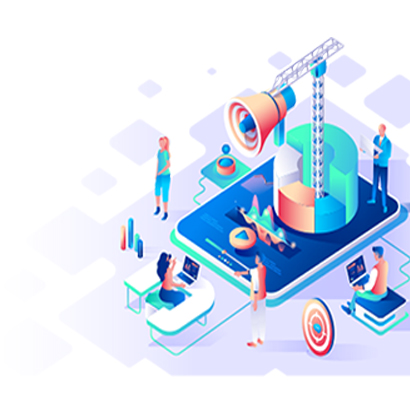 3
Digital Media Buying for Targetted Websites/Industries/Content Profiles, etc.
4
Creation of Offline Digital Advertising Collateral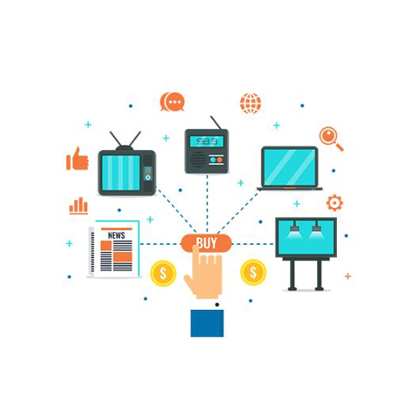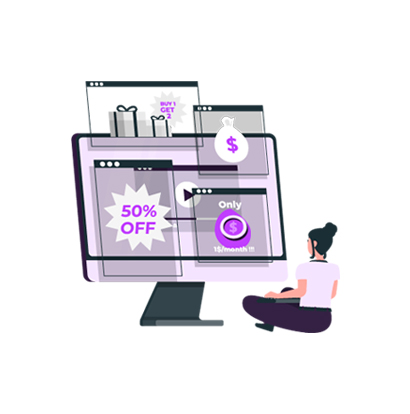 5
Brand Endorsement through Influencers
6
Media Buying for Offline Digital Advertising Collateral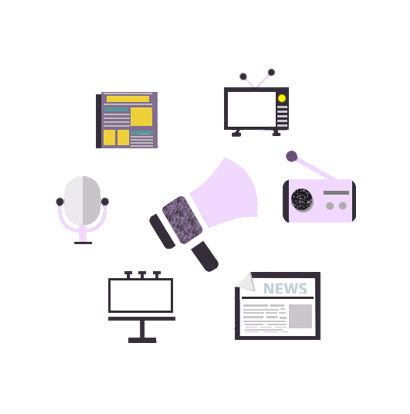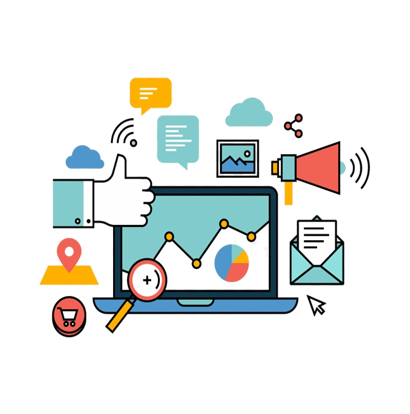 7
Campaign Management Services for All of the Above and More